Northwood Gratitude and Honor Memorial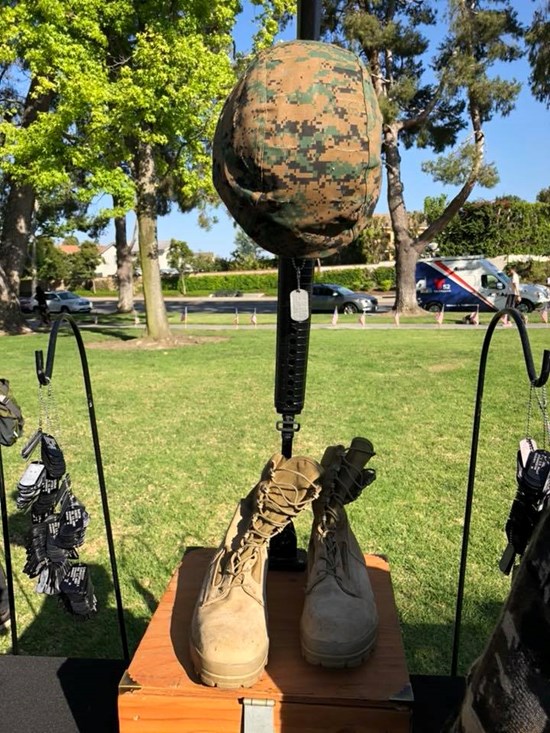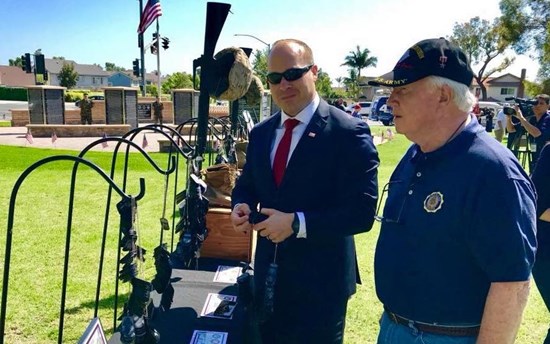 Remembering our fallen today. I found name on the wall of someone I served with.

SPC Kephart and his squad were ambushed on their 10th day in Iraq. Under heavy enemy fire and roadside bombs Kephart fired his .50 cal machine gun until a round exploded and jammed the weapon. He then grabbed his team leader's m249 SAW and kept firing to suppress the enemy for some time until he was wounded by an RPG. The medics kept him alive until he was MEDEVAC'd but later died of his wounds. According to witnesses his heroic actions saved many other lives that day.
I tried to locate his dog tag but he did not have one on the display. I talked to the people in charge of the memorial/display. They assured me SPC Jonathan Kephart will get a dog tag for their display.

RIP SPC Kephart!

Mark Newgent
US Army Captain, Retired
949-287-3272
Mark@Mark4Irvine.com
www.Mark4Irvine.com
#marknewgent #irvine #iusd #irvinecitycouncil #election