At the Irvine City Memorial Day ceremony.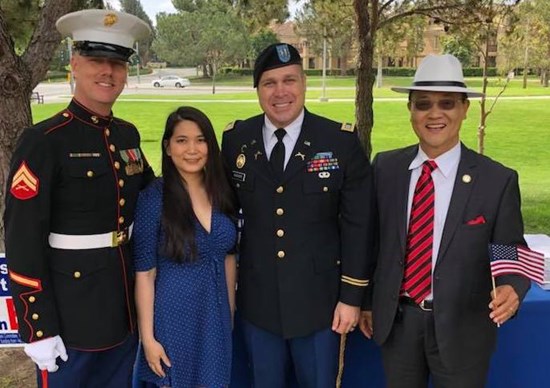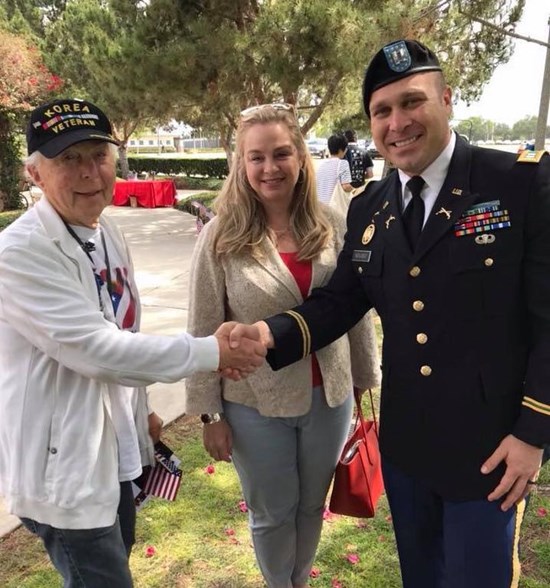 Wearing my uniform today to honor the fallen.
I have had the time to reflect on my career and the people I have lost in the Military. It hurts to attend these ceremonies but no matter, we must hold some things sacred in our lives and remember our fallen heroes.

Now retired and living an easy civilian life, I can really appreciate the sacrifices made by our service members and I am truly thankful for all of them, especially those who made the ultimate sacrifice so we can have our freedom. Your sacrifices will always be remembered.

Mark Newgent
US Army Captain, Retired
949-287-3272
Mark@Mark4Irvine.com
www.Mark4Irvine.com
#marknewgent #irvine #iusd #irvinecitycouncil #election