Campus safety workshop at UC Irvine with US Representative Mimi Walters!
This was a great event and I am happy to hear about Mimi's bipartisan bill she is working on, to help victims of sexual assault.

I am truly proud my elected representative takes school safety seriously. Everyone there took away valuable knowledge. We need more events like these in IUSD high schools to prepare students for college life.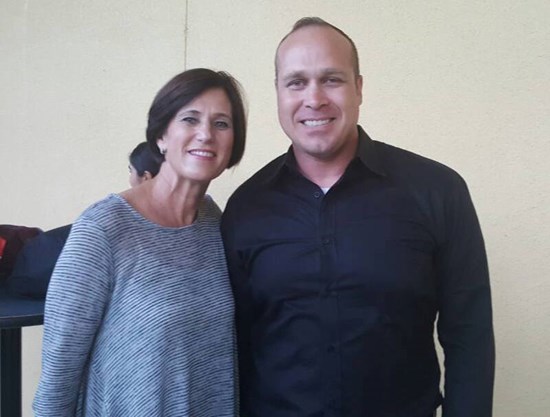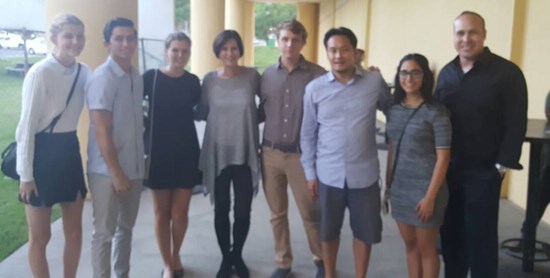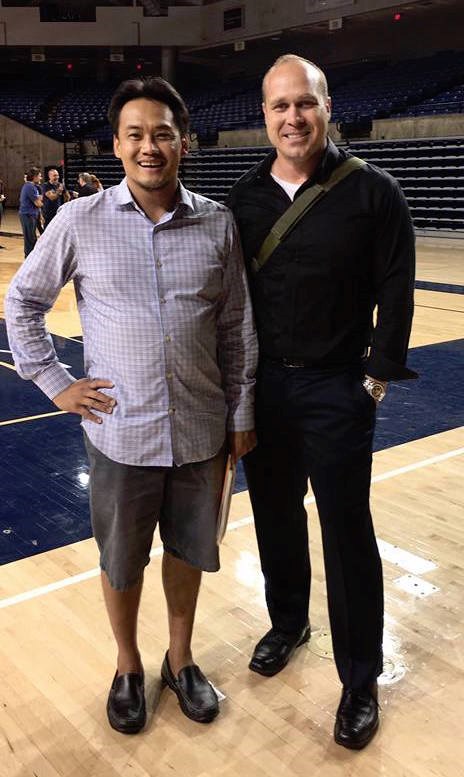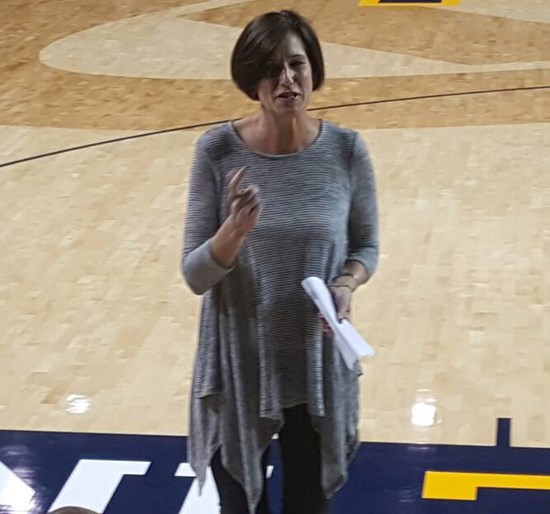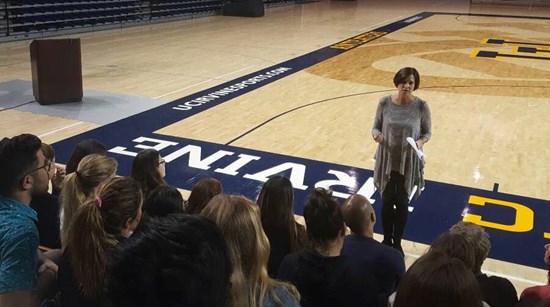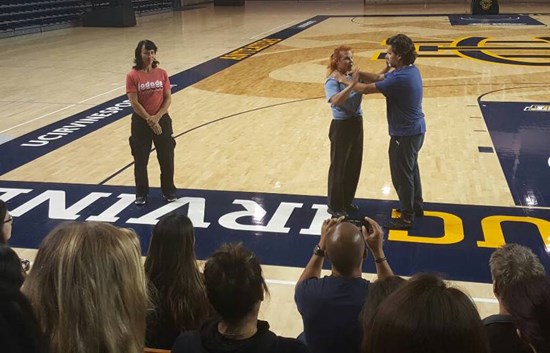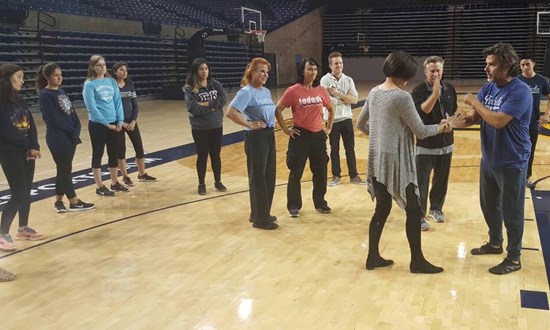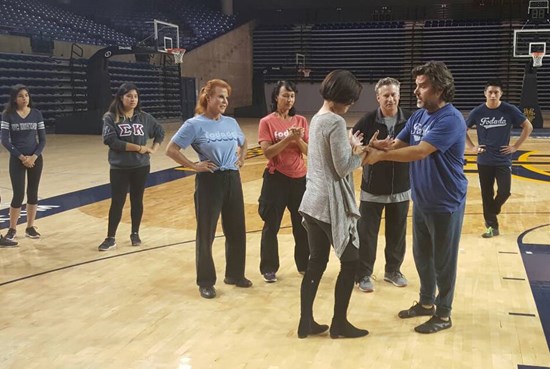 #vote4mark #mark4SchoolBoard #election #winning #irvine #orangecounty #california #neverquit #iusd
www.Mark4Irvine.com