Irvine City Council Forum
Irvine City Council Candidates on stage at the Candidates Forum.
I have been looking forward to this for a while. Sure to be interesting...

For the record I don't endorse any candidate. Upon my election as a School Board Member, I will work with whoever gets elected to better the IUSD.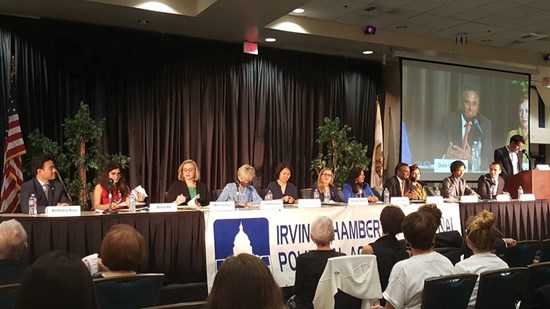 #vote4mark #mark4SchoolBoard #election #winning #irvine #orangecounty #california #neverquit
www.Mark4Irvine.com