Lunch with US Congressman Lou Correa talking about veterans issues.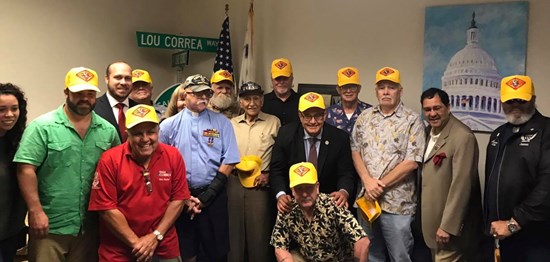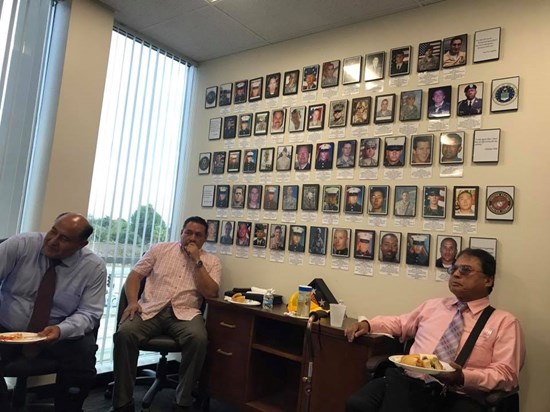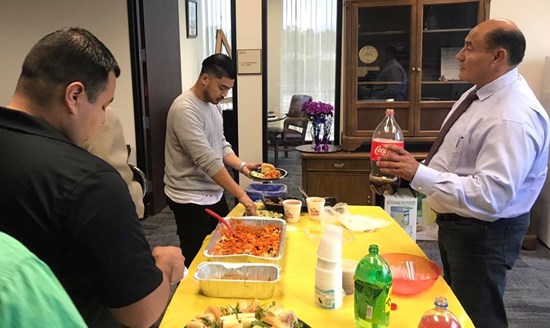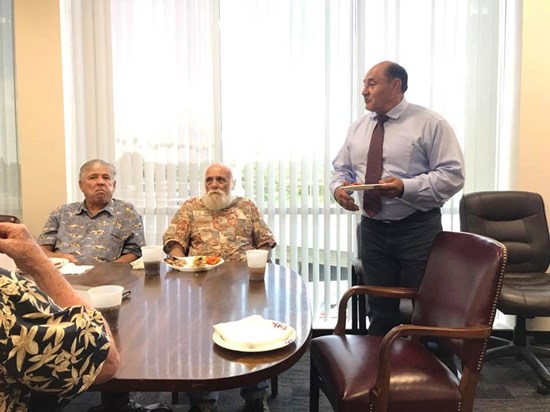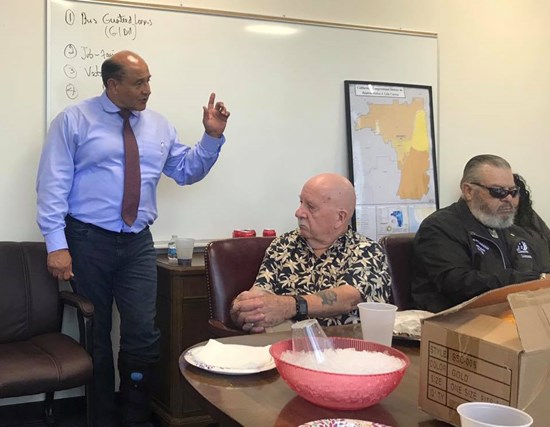 Never before have I heard a congressman directly say that he will go with a veteran in person to the VA to help. Wow!!!
Congressman Lou Correa also promised to help me fix the discharges of four Soldiers that were wrongfully discharged under my Command. I am really looking forward to the day the injustice to my Soldiers will be fixed.
Mark Newgent
US Army Captain, Retired
949-287-3272
Mark@Mark4Irvine.com
www.Mark4Irvine.com
#marknewgent #irvine #iusd #irvinecitycouncil #election