Today at the Lake View Senior Center Fund Raising Event
Today at the Lake View Senior Center fund raising event with Irvine City Council Candidates Melissa Fox, Anthony Kuo, Christina Shea (Mary Ann Gaido was also there but I wasn't able to get a photo with her before the event started).

***For the record I do not endorse any candidate. I am neutral on the Irvine City Council race and the Irvine Mayoral Race. I look forward to working with whoever the voters choose.***

Out of over 230,000 people in Irvine only eleven people stepped up to serve on Irvine City Council. I respect all candidates and wish them all the best.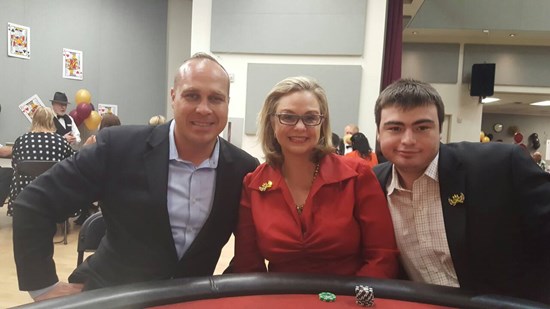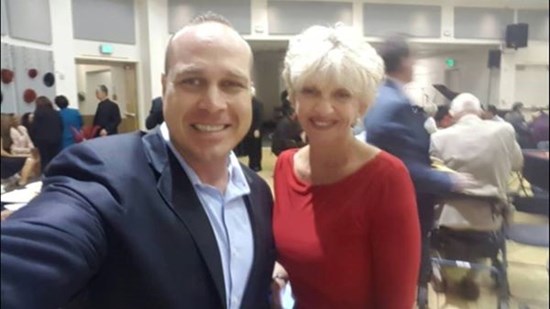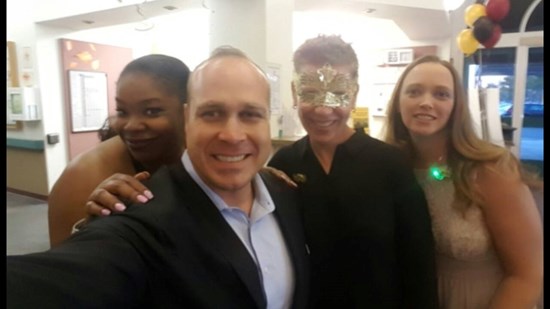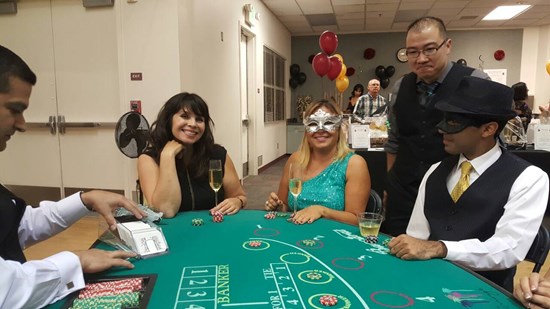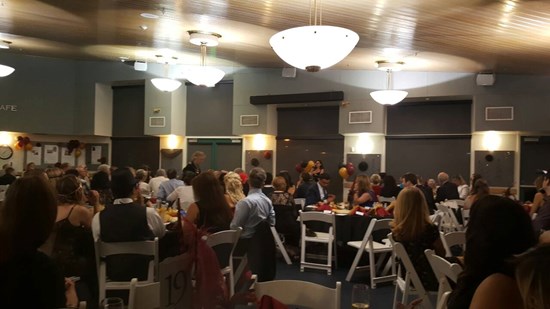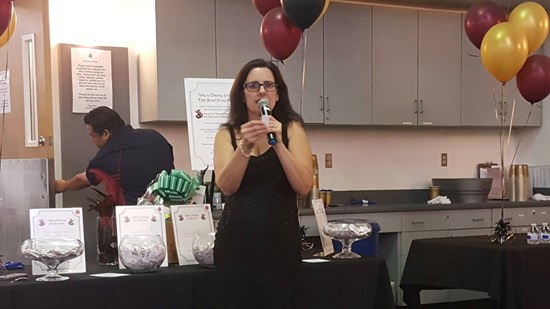 #vote4mark #mark4SchoolBoard #election #winning #irvine #orangecounty #california #neverquit #iusd
www.Mark4Irvine.com