Todd Spitzer Swears-in as the new Orange County District Attorney
Congrats to our new DA Todd Spitzer!

Unfortunately there was a line to get a selfie with Todd. I couldn't get the selfie but was able to get a photo and speak with Congressman Lou Correa about the great things he is doing for my fellow veterans.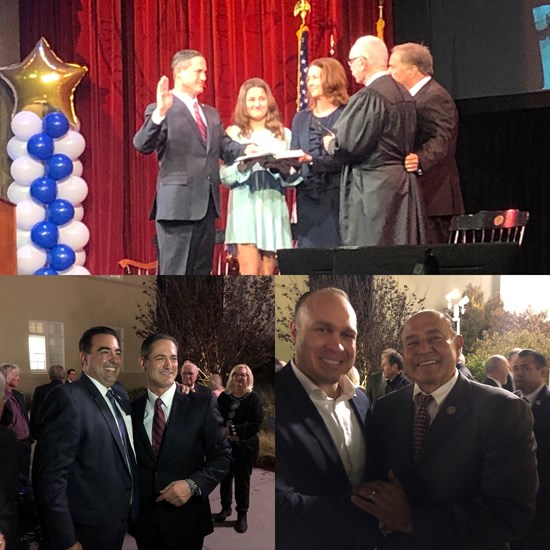 #marknewgent #irvine #orangecounty